Access to the facility is by your OTOW resident access card which will be programmed (remotely) after attending a wooodshop orientation session, acceptance of an application form and payment of the annual dues. Dues cover a calendar year January 1 through December 31 (prorated 50% Oct-Dec) and a new application/liability waiver must be competed each year. Members are required to follow our rules and be familiar with our bylaws, all to ensure the highest possible safety and enjoyment by all.
On Top of the World - Woodshop
We also own a variety of portable tools that may be borrowed (and signed out) for short periods for tasks at home.
All machines and equipment within the shop have been purchased by and are maintained by members' efforts and dues, with the exception of consumables (glue, sheet sandpaper etc). We have most tools that might be needed.

t
The wood shop in On Top of the World is a club for residents who enjoy making all kinds of projects with wood, primarily using machine tools. Wood carving enthusiasts have a separate club. Our activities are centered on the workshop located in the hobby building on SW 98th Street.
Members at large
2022 Board of Directors
Secretary
Verne Bolte
contact
Member At Large
Jim Nicholson
contact
Member At Large
Mike Custard
contact
Vice President
Larry Huffman
contact
Member At Large
James Owens
contact
Officers
President
John Evans
contact
Shop Pictures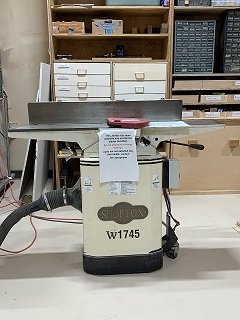 ----------------------------------------------



Treasurer
Mike Sztukowski
contact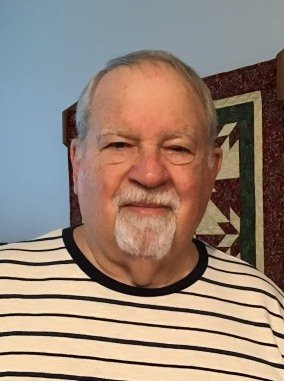 Double click to editNNovember 2023Projecy of the Monthe
Double click to
November 2023 Coffee Table
By Sylvia Acosta